The company ASKANGEL ALLIANCE LLC, Georgia (AAG) was founded with the aim of resuming the production of bentonite products from the raw materials of the Askan deposit, which has been developed since 1946.
The history of Georgian bentonite clay starts 20 million years ago, when underwater volcano ash sedimentation in the seawater led to formation of the clay, currently found in large quantities in the Guria region of Georgia, near Askana village.
Professor Alexander Fersman, a prominent Russian geologist, first discovered the bentonite clay in Georgia in 1913. Bentonite clay, discovered by Professor Fersman, was later named Askanian Bentonite clay after its geographical location.
In 1946 the first bentonite mine was opened in Mtispiri – a village in Ozurgeti municipality of Georgia.  In the following decades a profound research of Askanian bentonite clays was conducted, including their chemical composition, unique characteristics and methods of application. The extensive research concluded that Askanian bentonite clay group is one of the best of its kind in the world. Askanian bentonite clays were quarried in large quantity during the Soviet period, amounting up to 120 000 tons annually. Askanian bentonites were considered the highest quality bentonite in USSR. Bentonite quarry successfully supplied country's largest factories and facilities, including best automobile plants (AvtoVAZ, Kamaz), most of the mechanical engineering factories in Belarus, wine production factories, oil well construction and oil and gas processing plants all over the USSR.
Later, due to collapse of the Soviet Union, clay quarrying was paused for decades. However, despite many problems, a new phase of bentonite quarrying commenced in 2011. It has to be stressed that the clay from the Tsikhisubani and Vaniskedi mines is considered to be of the highest quality, as far as its natural chemical composition excels over the characteristics of its counterparts and similar clay form other mines all over the world. The reserves of two largest deposits where AAG has the quarries are in the magnitude of tens of million tons.
In the last 10 years the products from Askanian bentonite clay (newly quarried supplies) were actively introduced to the European market. The role of Poland is of special significance as far as this country was the first one to import the newly mined mineral, which later got the recognition also in other European countries. Presently, the demand has been rapidly growing, involving post-Soviet and West European countries (Germany, Italy, Finland, etc.), as well as Serbia, Turkey, Israel and other prominent markets.
.
OUR TEAM
MANAGEMENT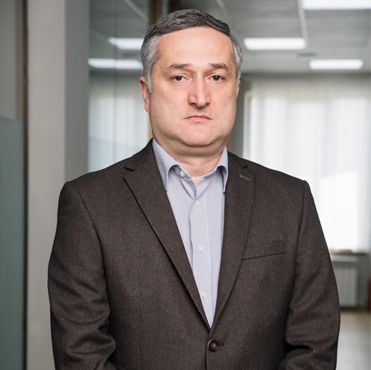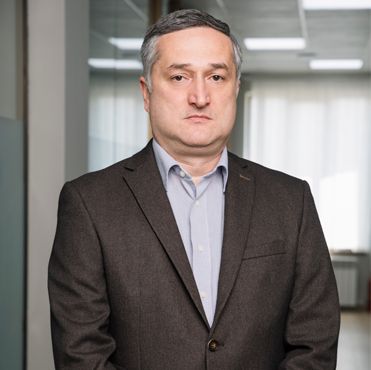 Tedo Khomeriki
Head Accountant
[/col_inner]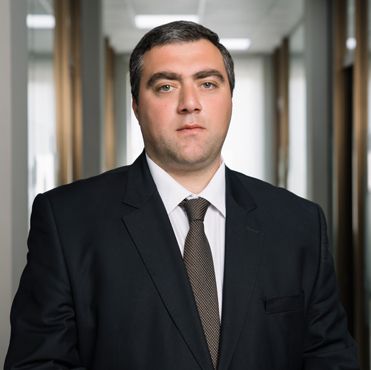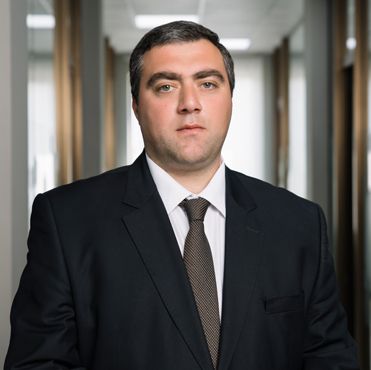 Ilia Ninidze
Head of Production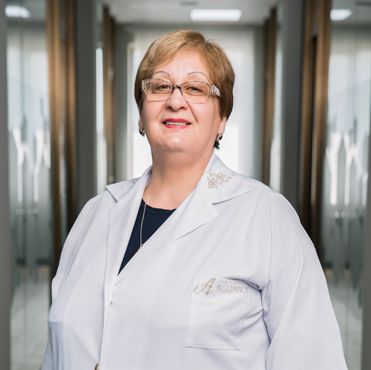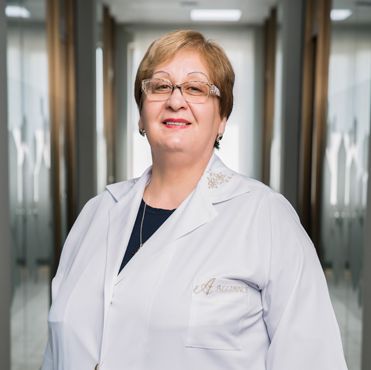 Manana Andguladze
Chief Chemist
[/row_inner]