The main mission of the company is the production and satisfaction of demand for high-quality bentonite products for various industries, agriculture and individual households.
The company ASKANGEL ALLIANCE LLC, Georgia (AAG) was founded with the aim of resuming the production of bentonite products from the raw materials of the Askan deposit, which has been developed since 1946.
AAG is export-oriented – since the need for bentonite products in the domestic market of Georgia is small.
Geographically, the target markets are companies in Eastern Europe and the Black Sea countries. The states of the former USSR are traditional consumers of the products of our company, because in them the bentonite of the Askansk deposit was well known in the last century, and the products of the Makharadze mine department were in demand for several decades. The logistics position of the company is also favorable for work in this sector of the market, since the enterprise is located near the city of Ozurgeti, 30 km. northeast of the easternmost tip of the Black Sea and connected by good quality roads to the ports of Poti and Batumi, the distance to which from the plant is about 60 km.
Currently, the company's products are exported to Germany, Poland, Belarus, Ukraine, Moldova, Russia and other countries.
OUR TEAM
FOUNDERS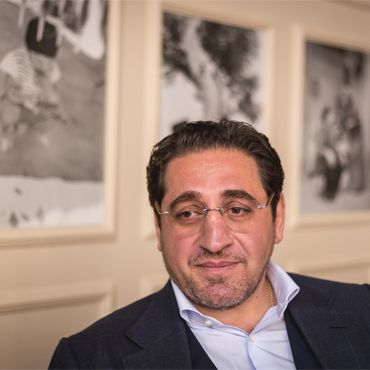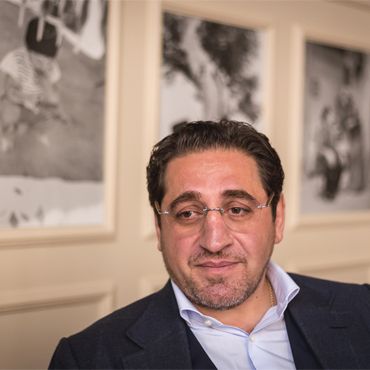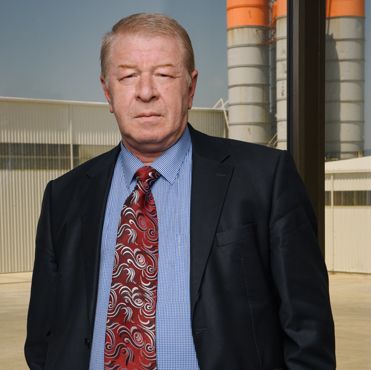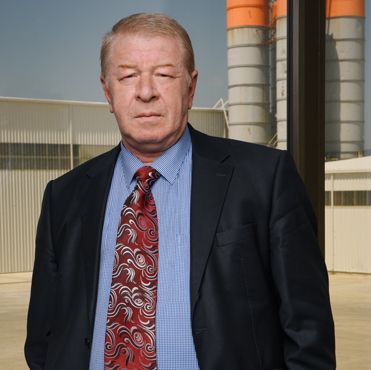 Tengiz Sharashidze
Founder
MANAGEMENT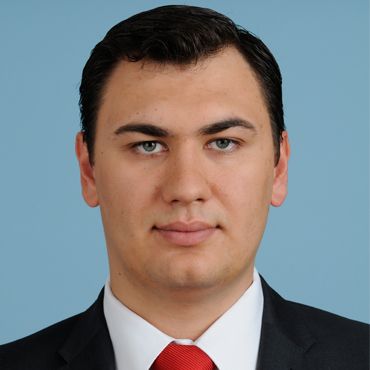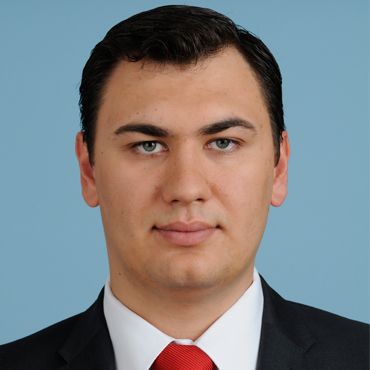 Yury Leonenko
Chairman of the supervisory board
Joerg Matthies
Chief Executive Officer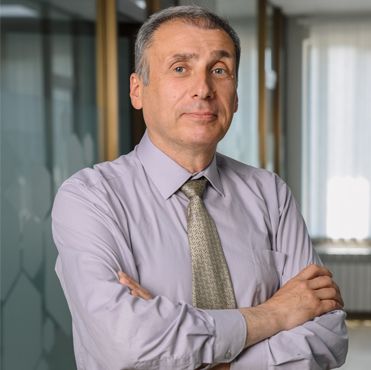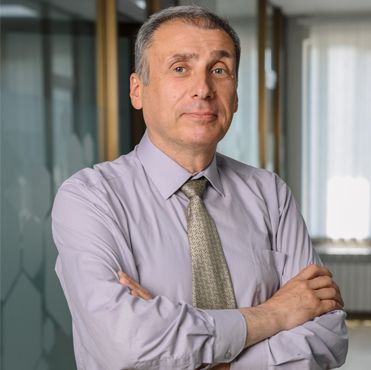 Gia Kechakmadze
Deputy Director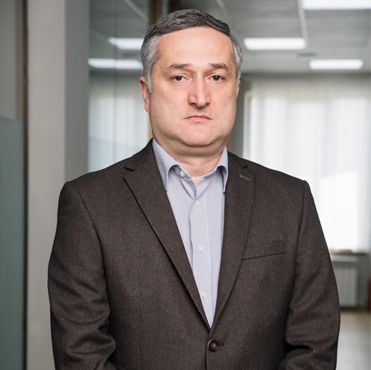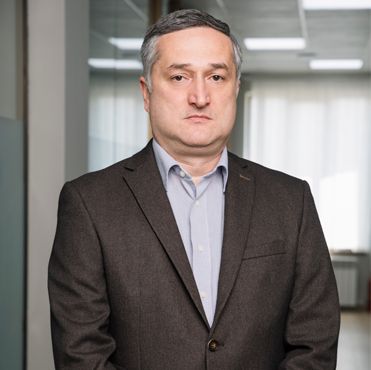 Tedo Khomeriki
Head Accountant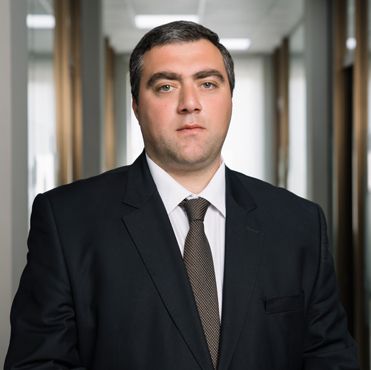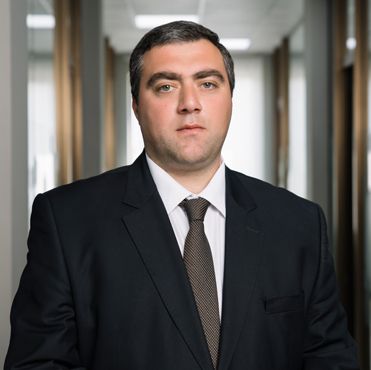 Ilia Ninidze
Head of Production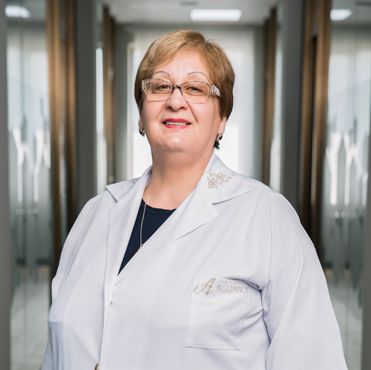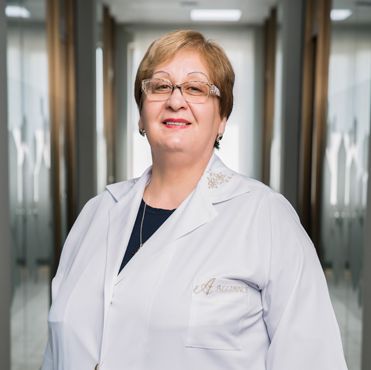 Manana Andguladze
Chief Chemist